When J Balvin released his album 'Colores' I was inspired by the concept and his positive message to make three short piece. 
​​​​​​​
In 2020 J Balvin and his team released the album 'Colores.' I grew up listening to reggaetón - it's like our hip-hop. Seeing how far the Latin urban genre has come, how many people around the world are singing in Spanish, even though they might not speak the language, is incredible. I admire artists like J Balvin for using his fame and platform to spread happiness, positivity, meditation and address anxiety and depression.
I made this clip with the intention of creating a world for each color. The centrepiece being J Balvin's "logo" which after splitting a few times in half reveals Murakami's iconic flower. This is the collaboration between the Japanese flat master and the Colombian singer for the album.
Finally, to further enhance the message and theme of the album I used a recording of Alan Watts, who was a key figure in the 60s to bring eastern philosophy and practices to the west.

​​​​​​​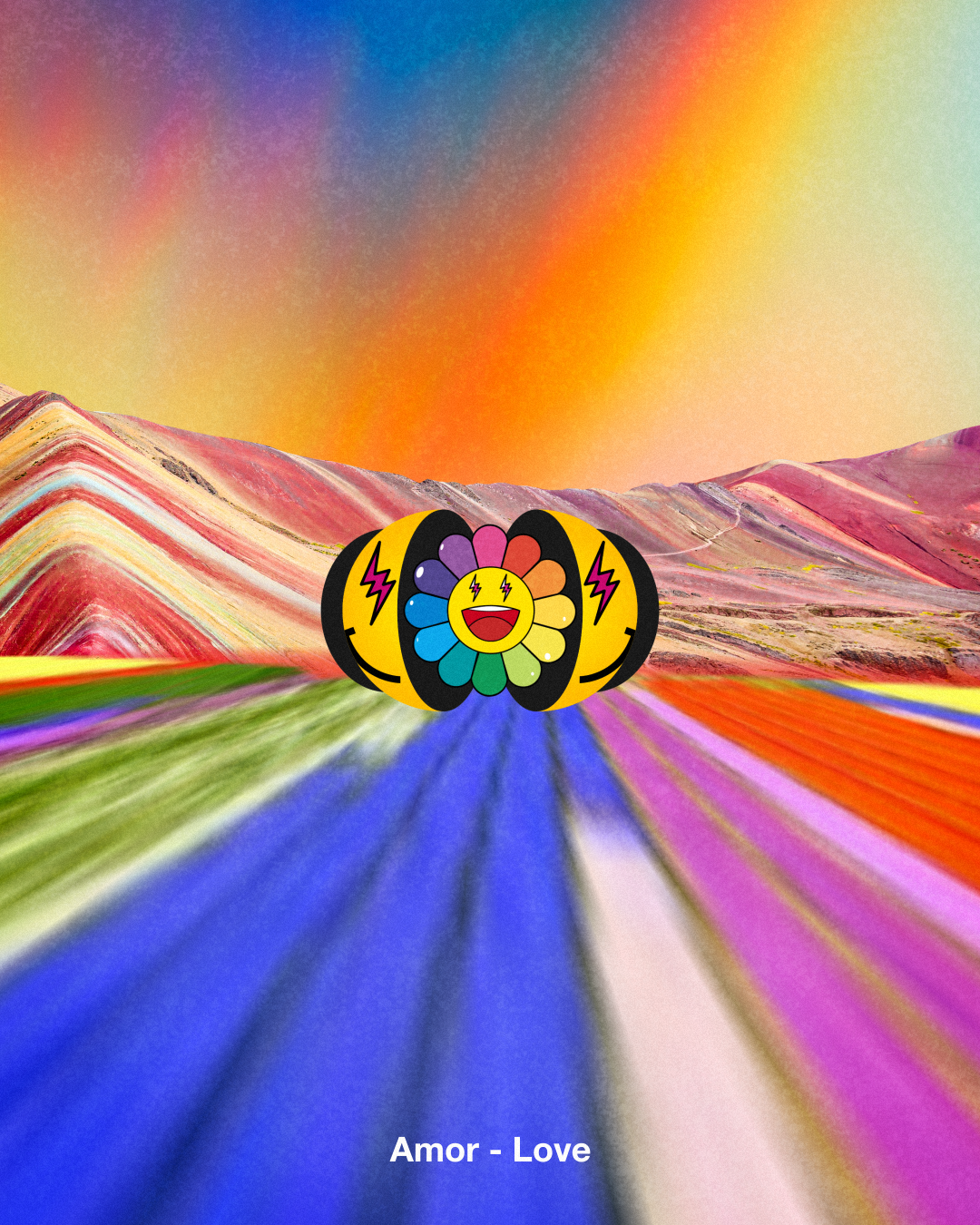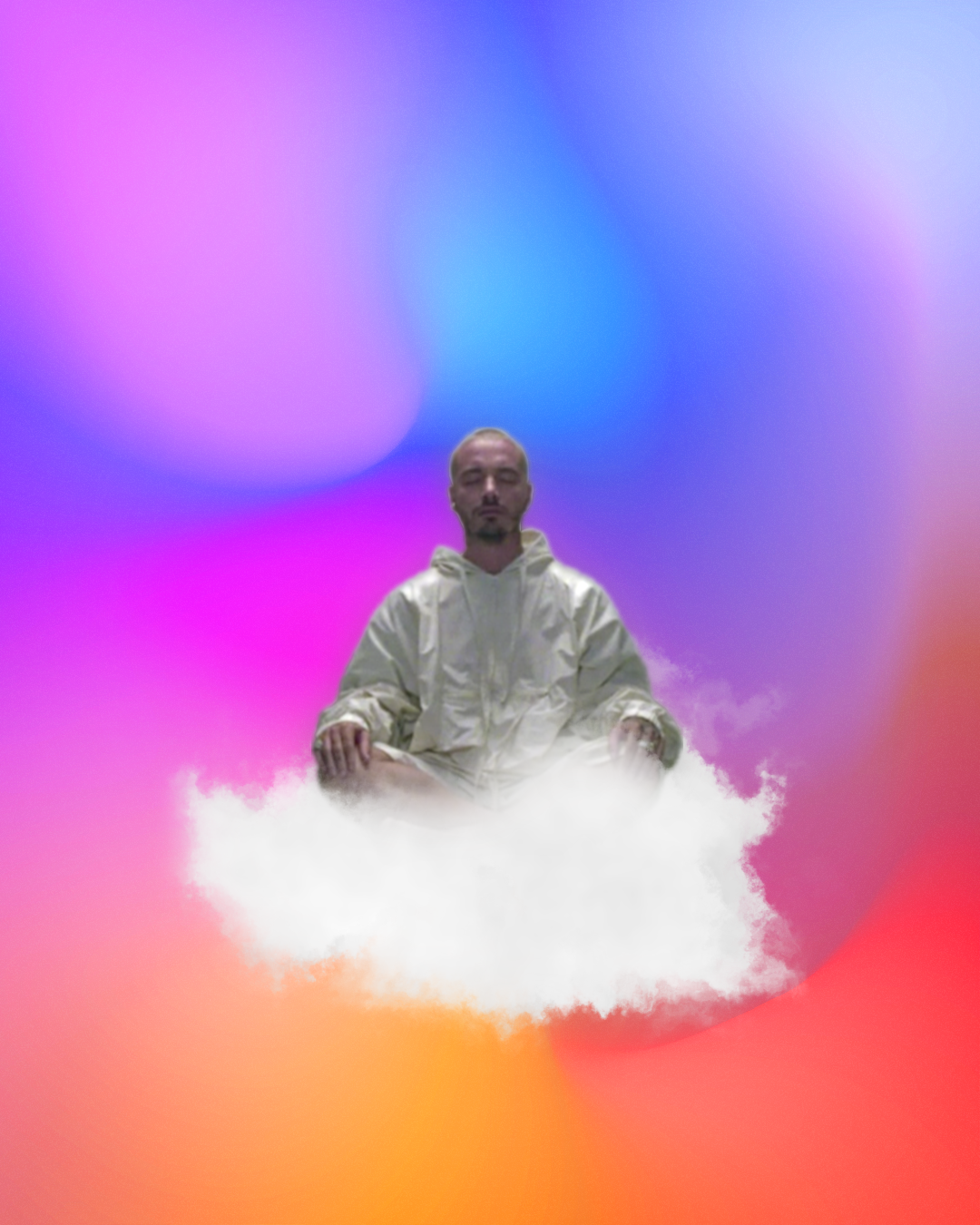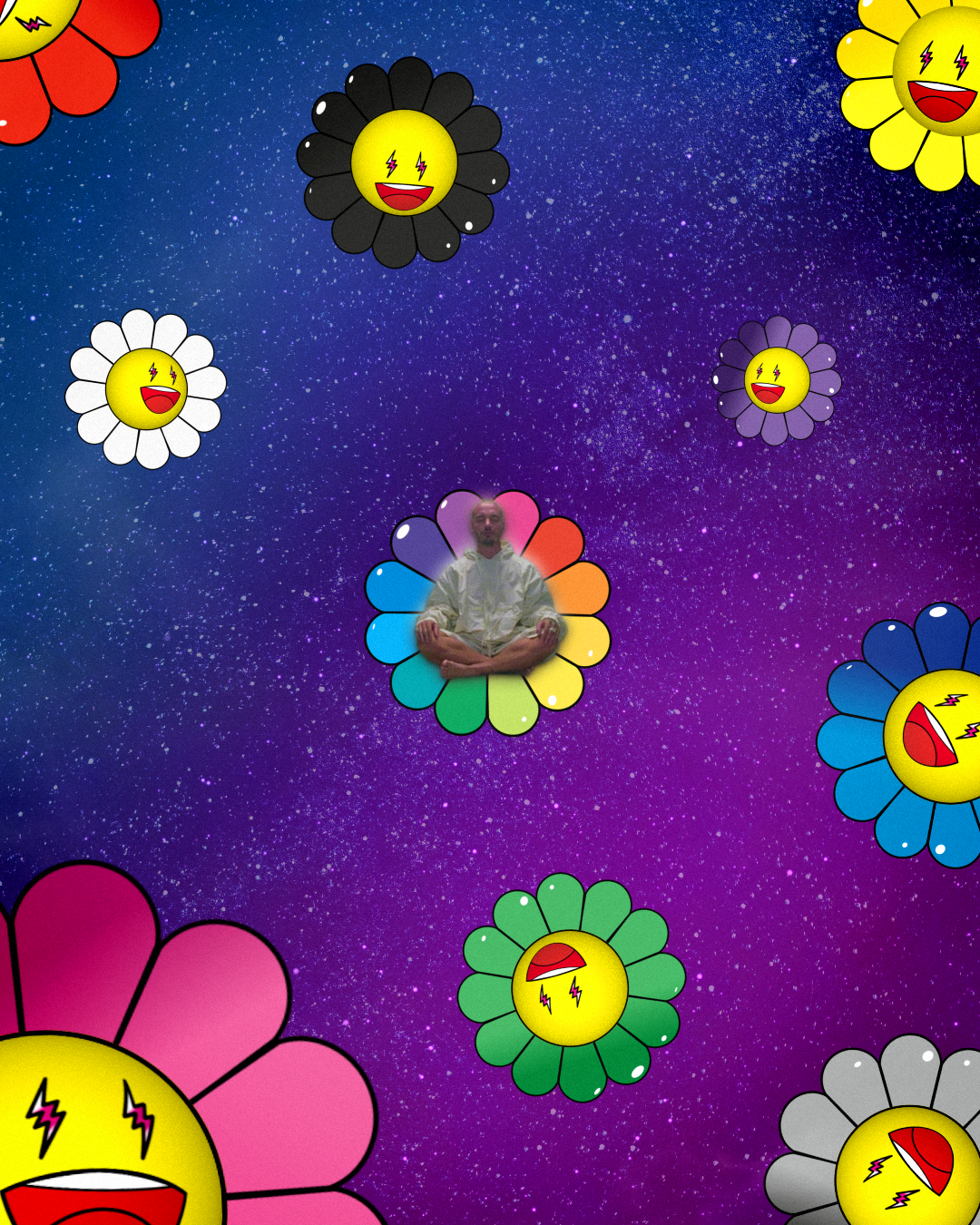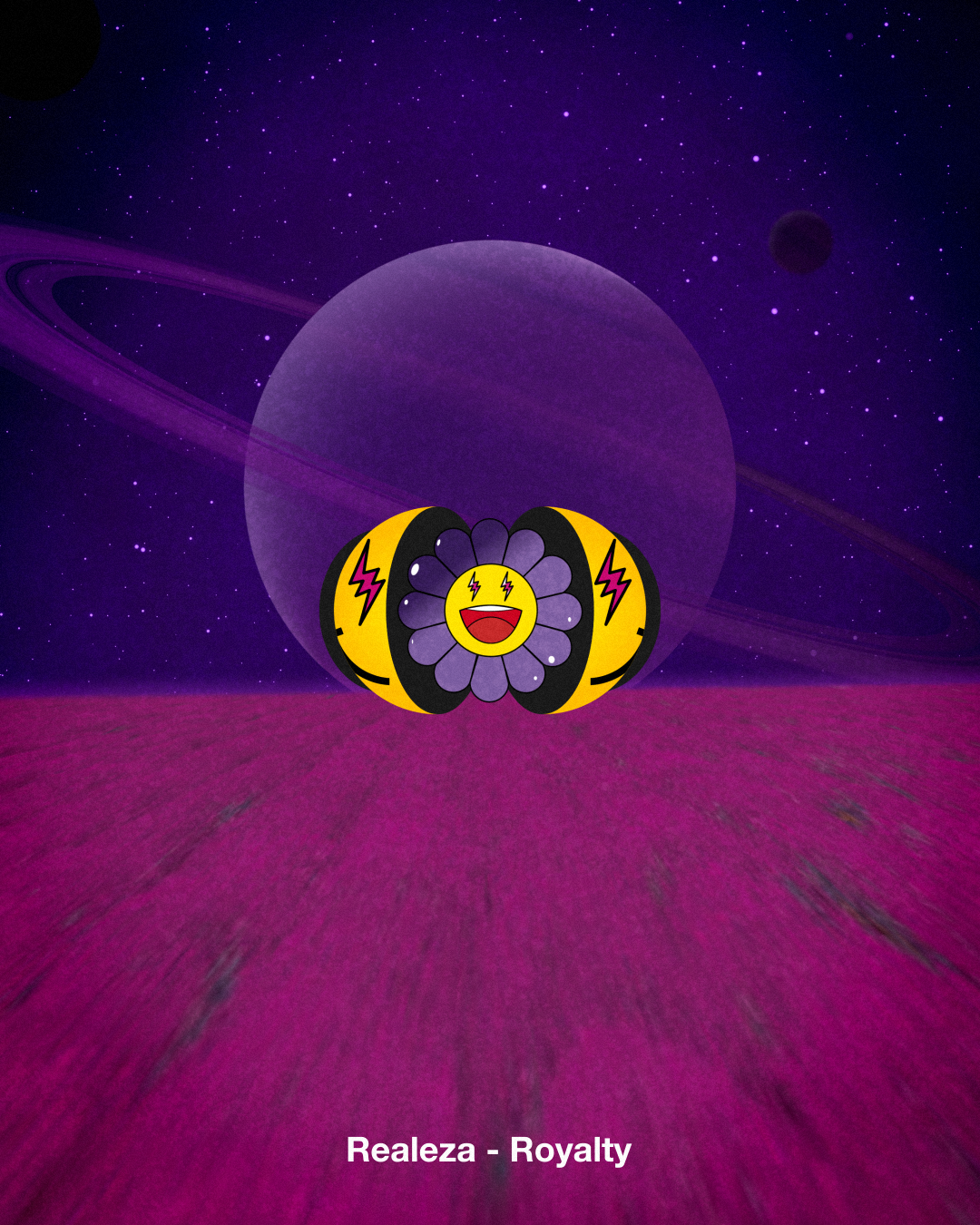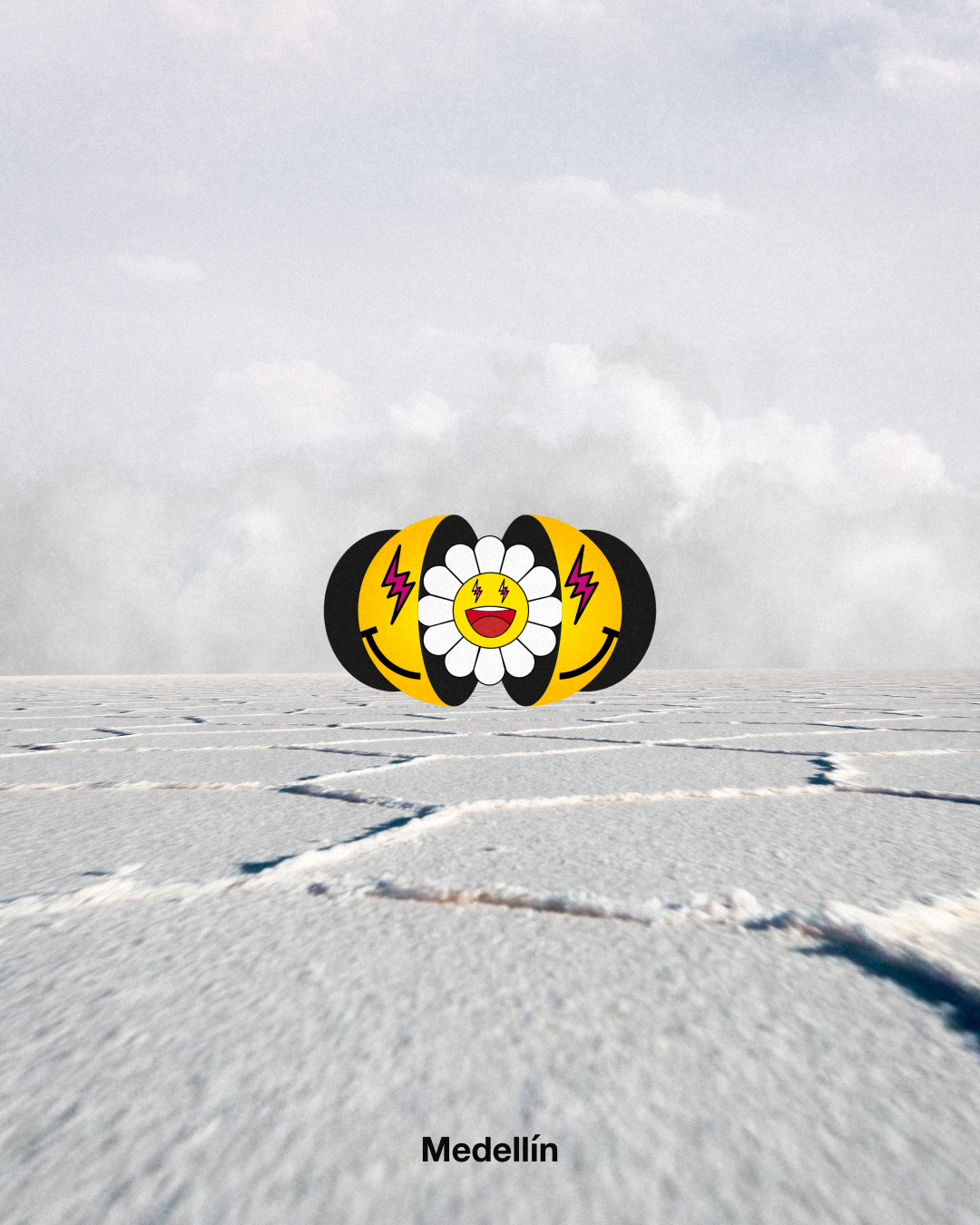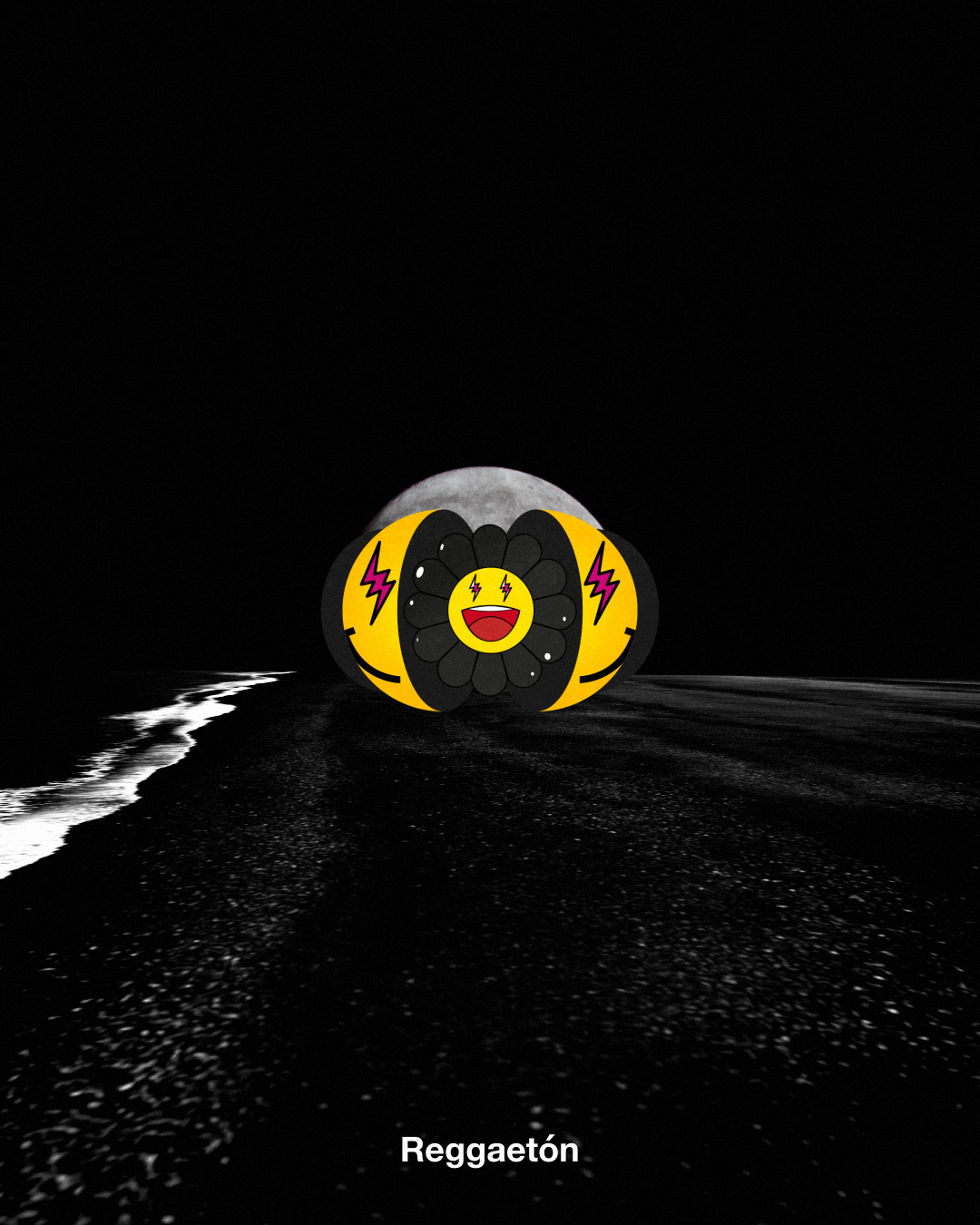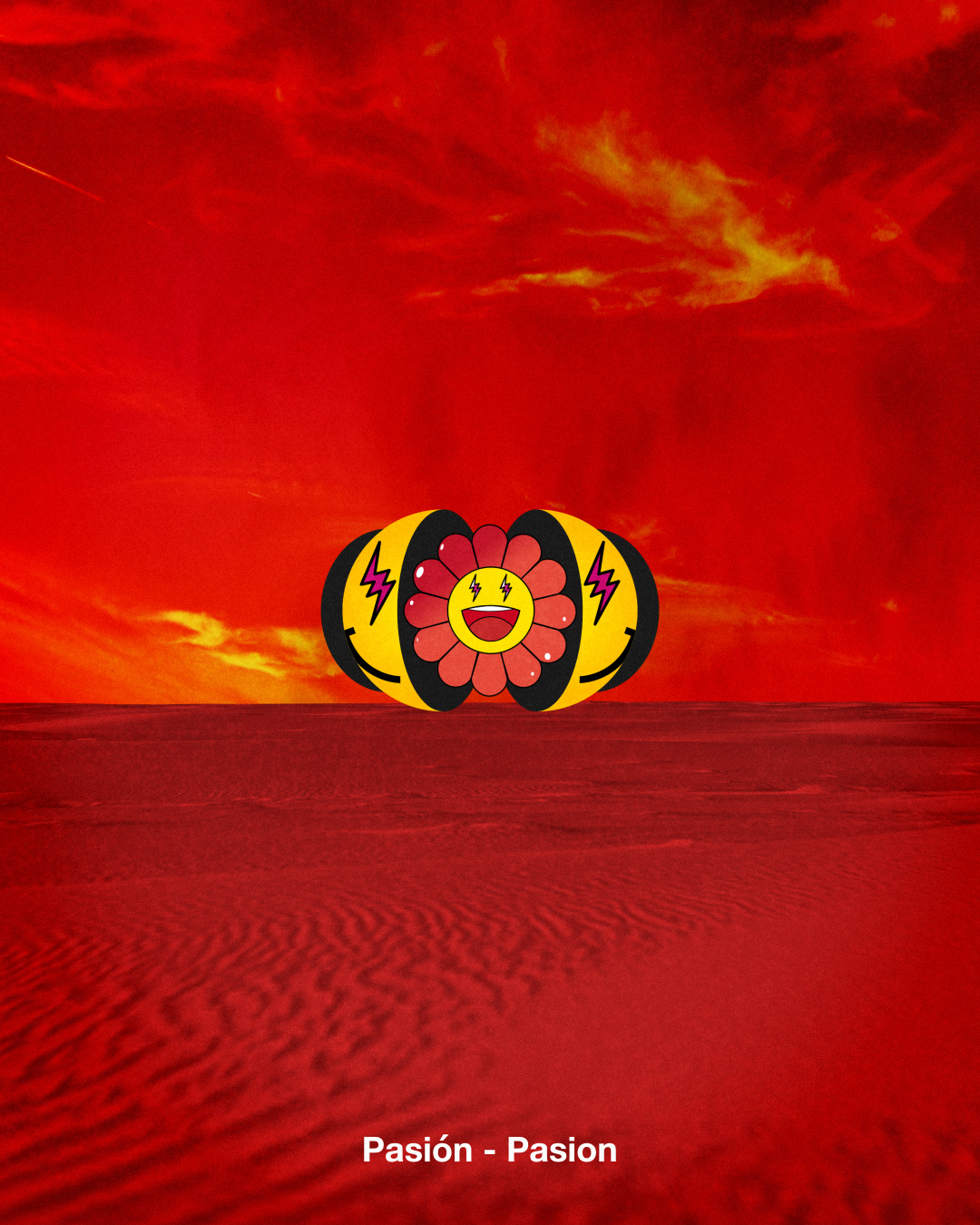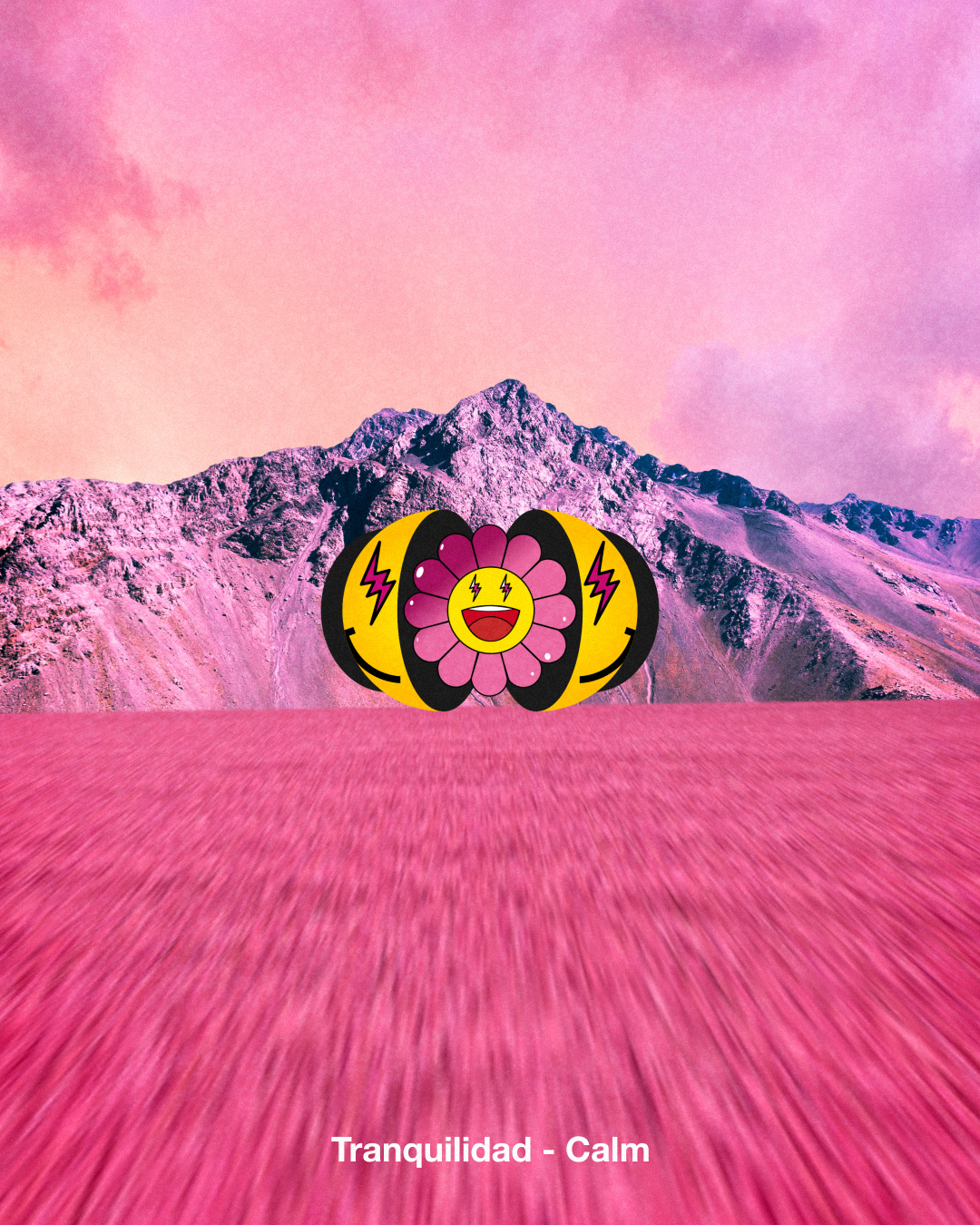 Direction:
Hansel Pahmer Sanchez
Design and animation:
Hansel Pahmer Sanchez
Disclaimer: this was not a commissioned project from J Balvin's team.