This piece was inspired by the meaningful calls I've made and received during the COVID-19 pandemic. These phone conversations were very refreshing and uplifting as there was a genuine and mutual interest in knowing how the person on each side of the call was doing. 
In times of crisis, a kind conversation can literally mean the world to someone. For that, I would like to encourage more kind and genuine phone calls. 
​​​​​​​
"The United Nations (UN) needs your help in translating critical public health messages, into work that will engage and inform people across different cultures, languages, communities and platforms. The shortlisted work will reach everyone, everywhere."
On March 2020, Talenthouse together with the United Nations made a global call out to creatives to help stop the spread of COVID-19. You can access the brief
here
.
The brief consisted of using any creative medium to produce work that captures one of the coronavirus key messages in a clear, impactful and shareable way. 
Inspired by the meaningful calls I've made and received during the period of lockdown I chose to create a piece for the key message: Kindness Contagion.  
The idea was quite simple,
motivate people to call five other people to check on them. 
To achieve this, the message needed to made short and straightforward. For that I opted to keep the design and animation clean and simple. 
​​​​​​​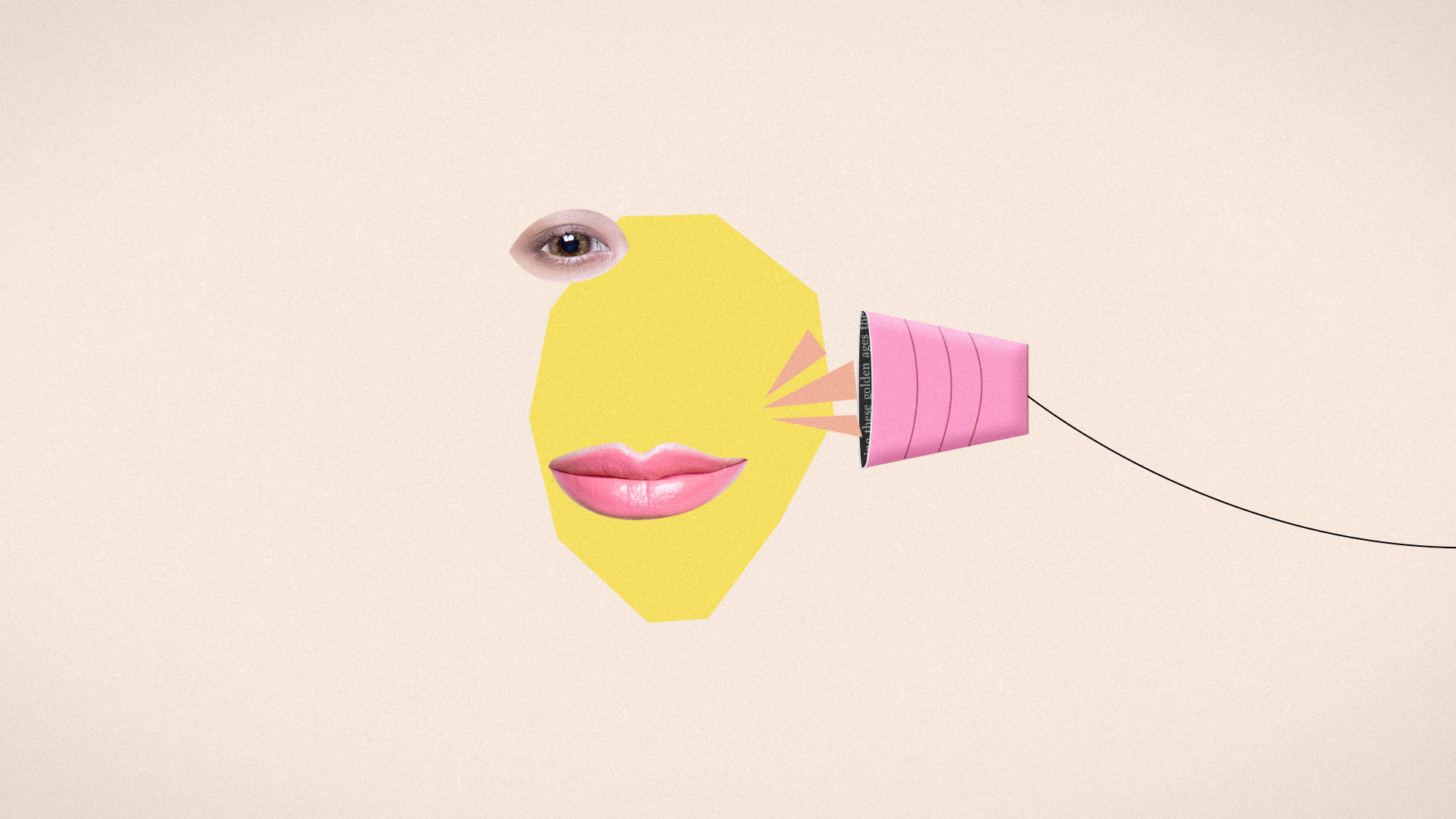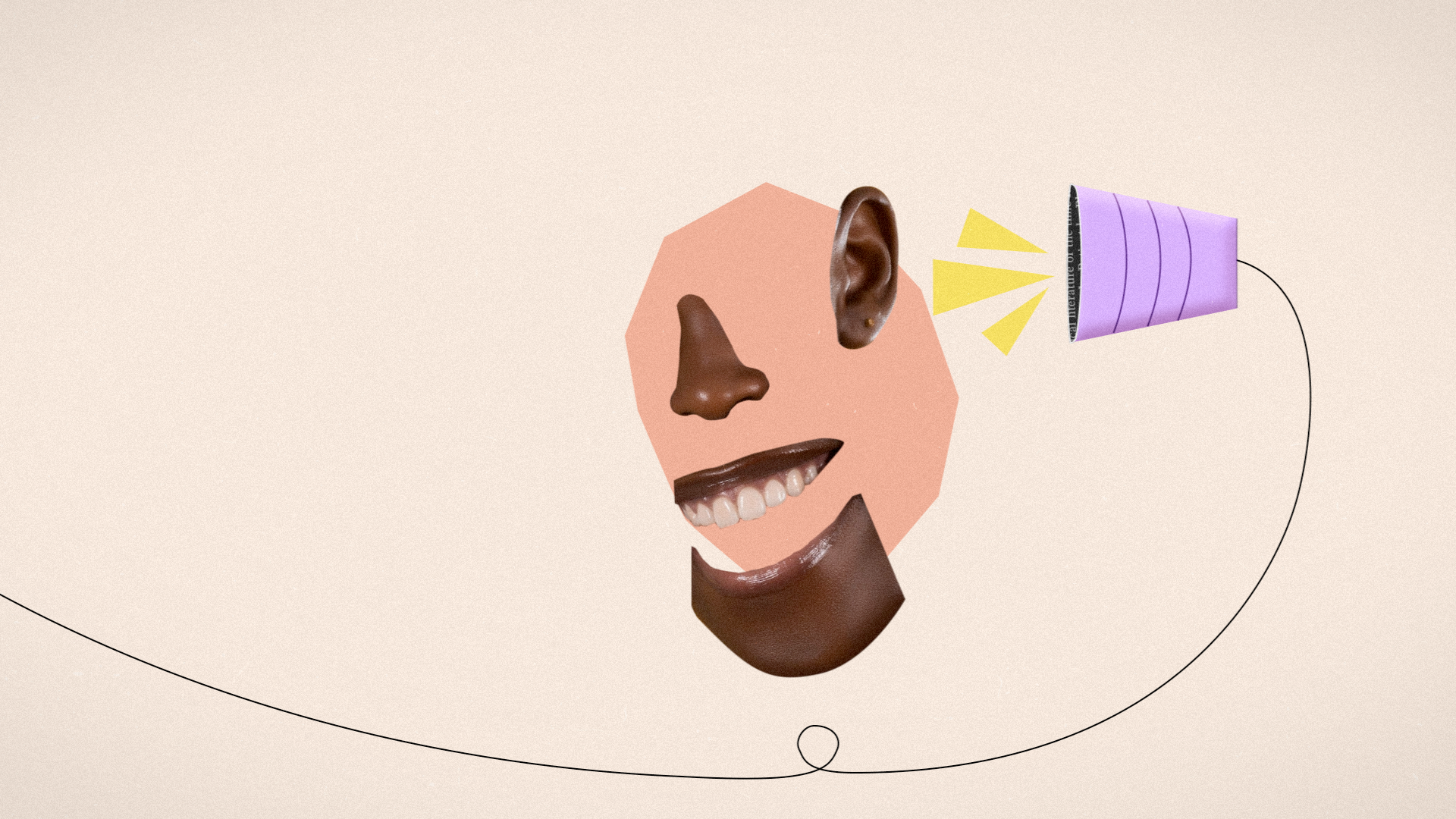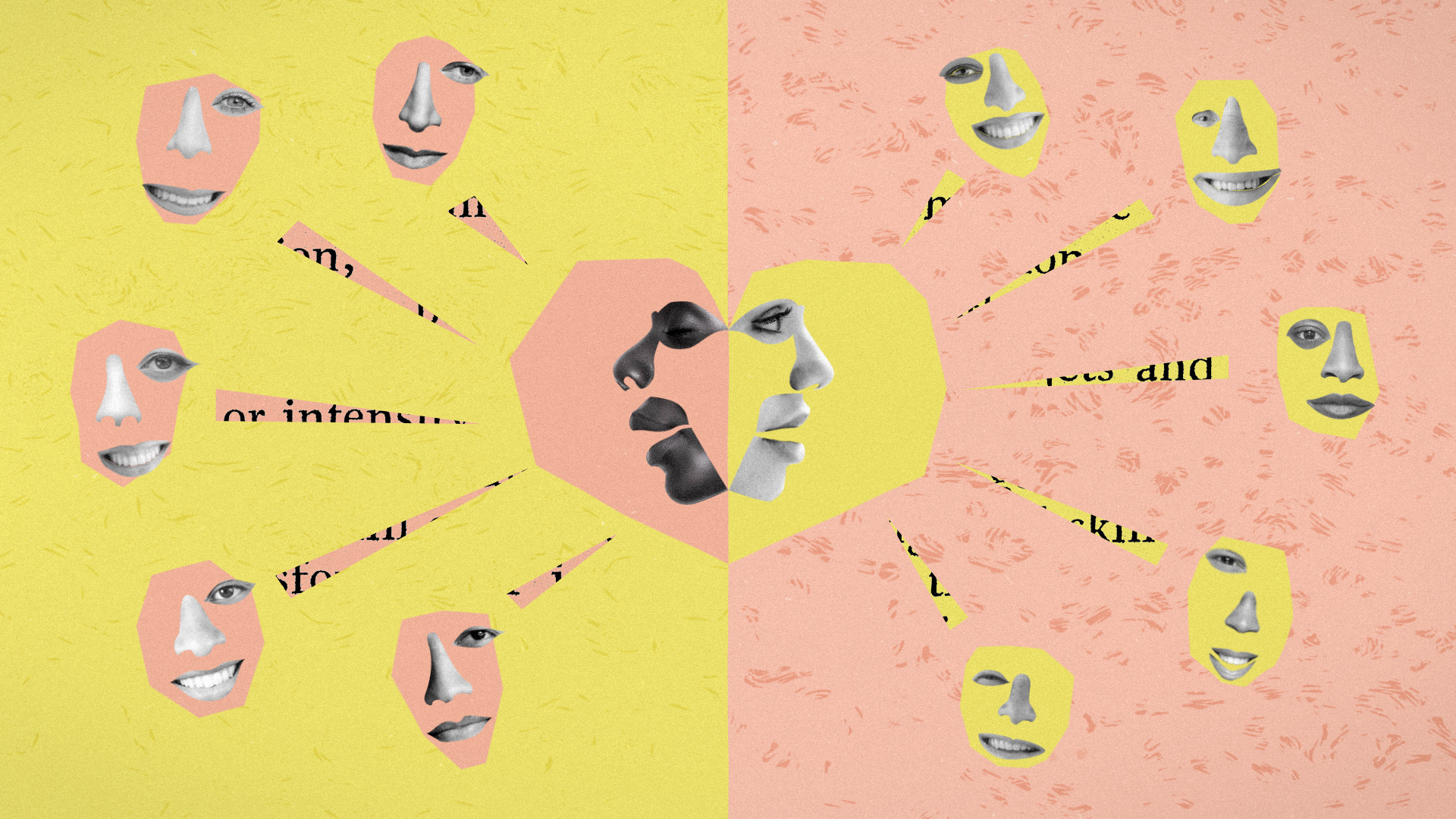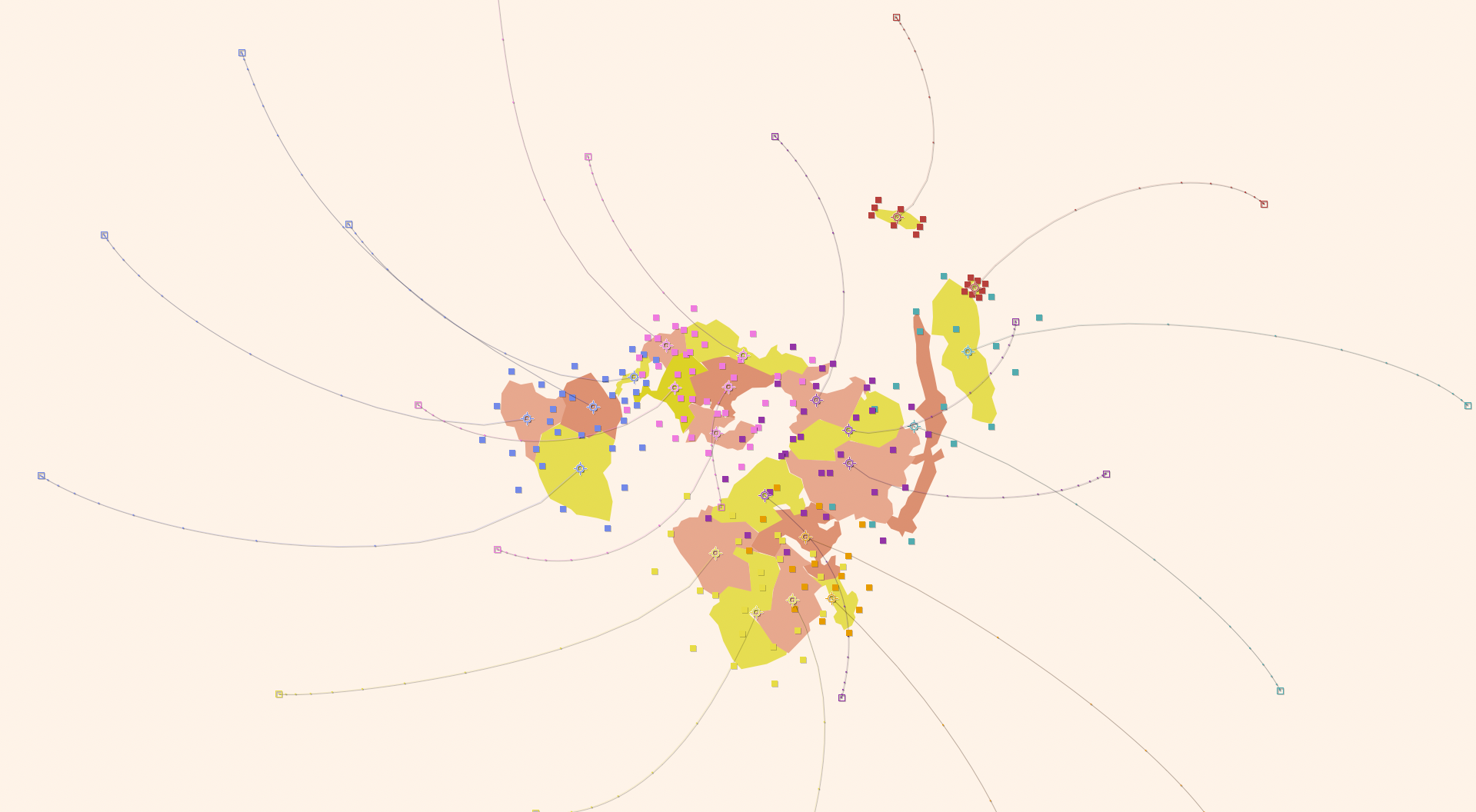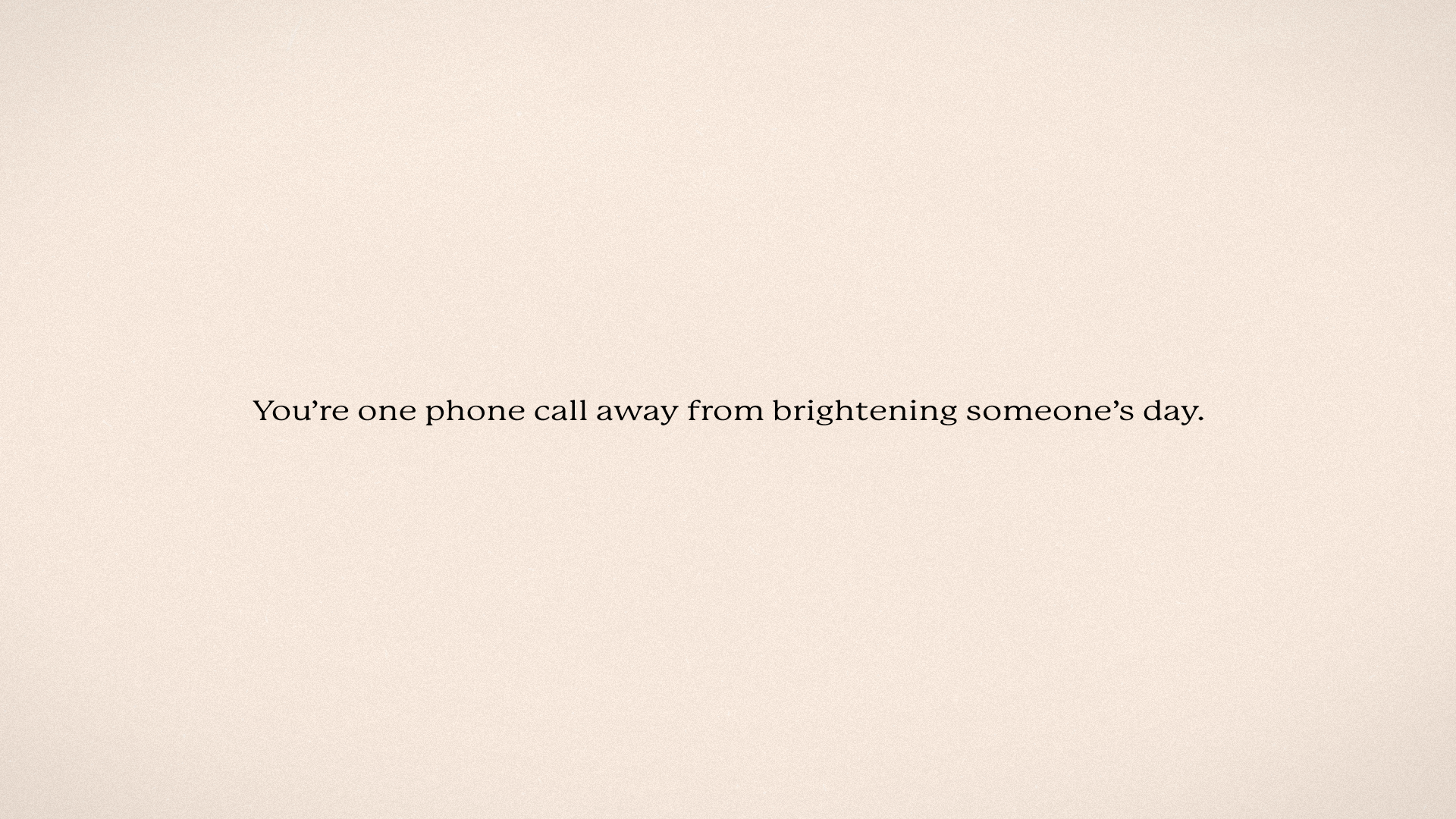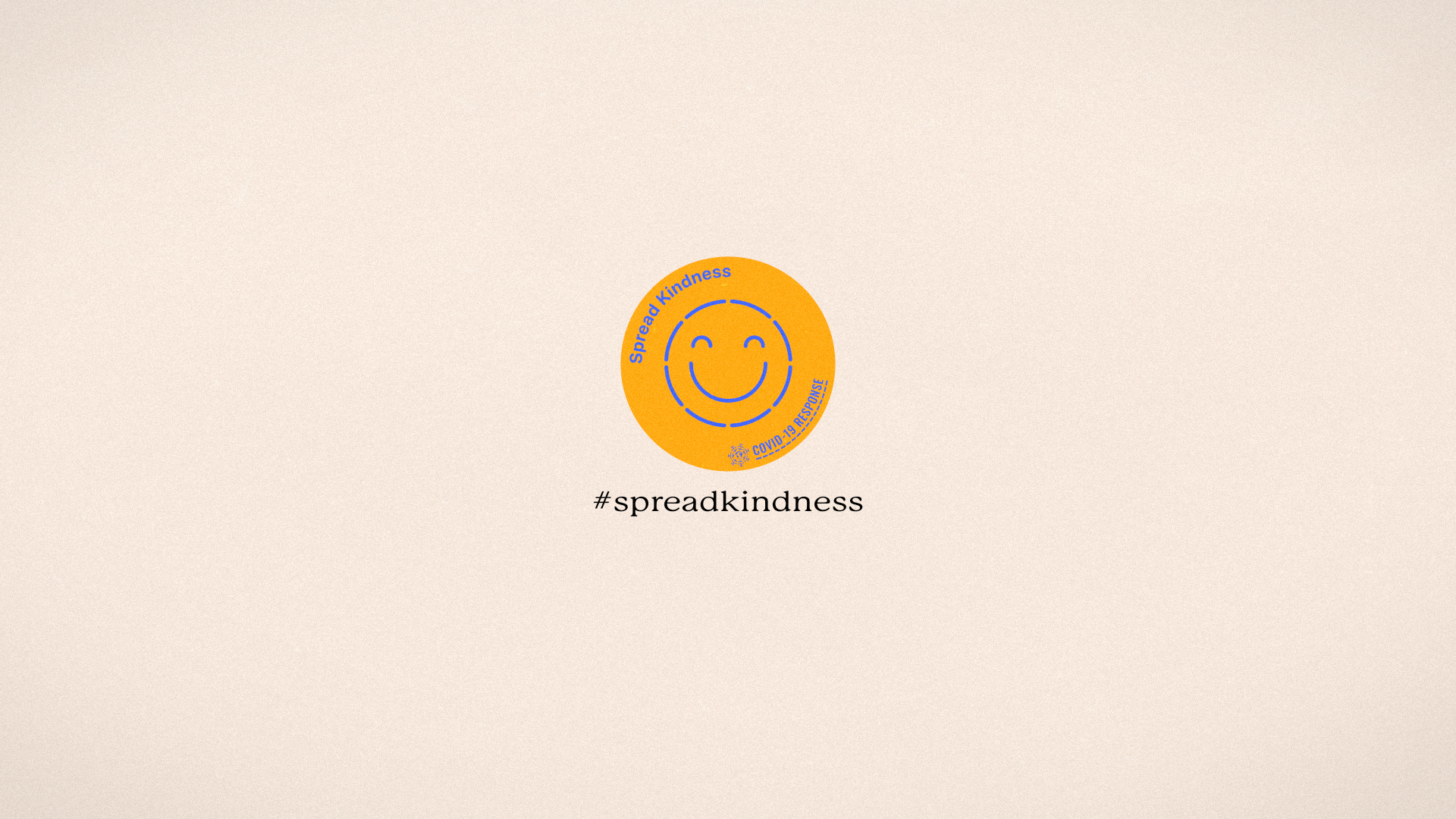 Direction: Hansel Pahmer Sanchez
Design and animation: Hansel Pahmer Sanchez