A hip heart is found catwalking around Amsterdam, Berlin, and Los Angeles to bring funky love to everyone on V'Day.

To celebrate the day of friendship and love, Story of Ams asked me to create a short and fun piece for their social media channels. 
I intended to create a looping GIF that would look cool and therefore feel different from all the cheesy and cliché content created for this day. This was accomplished with a fashionable character design and further supported by its hip and confident move.
Additionally, in true Story of Ams fashion, I also wanted to show the cities where the company operates - Amsterdam, Berlin, and Los Angeles. As this has become part of the brand's identity.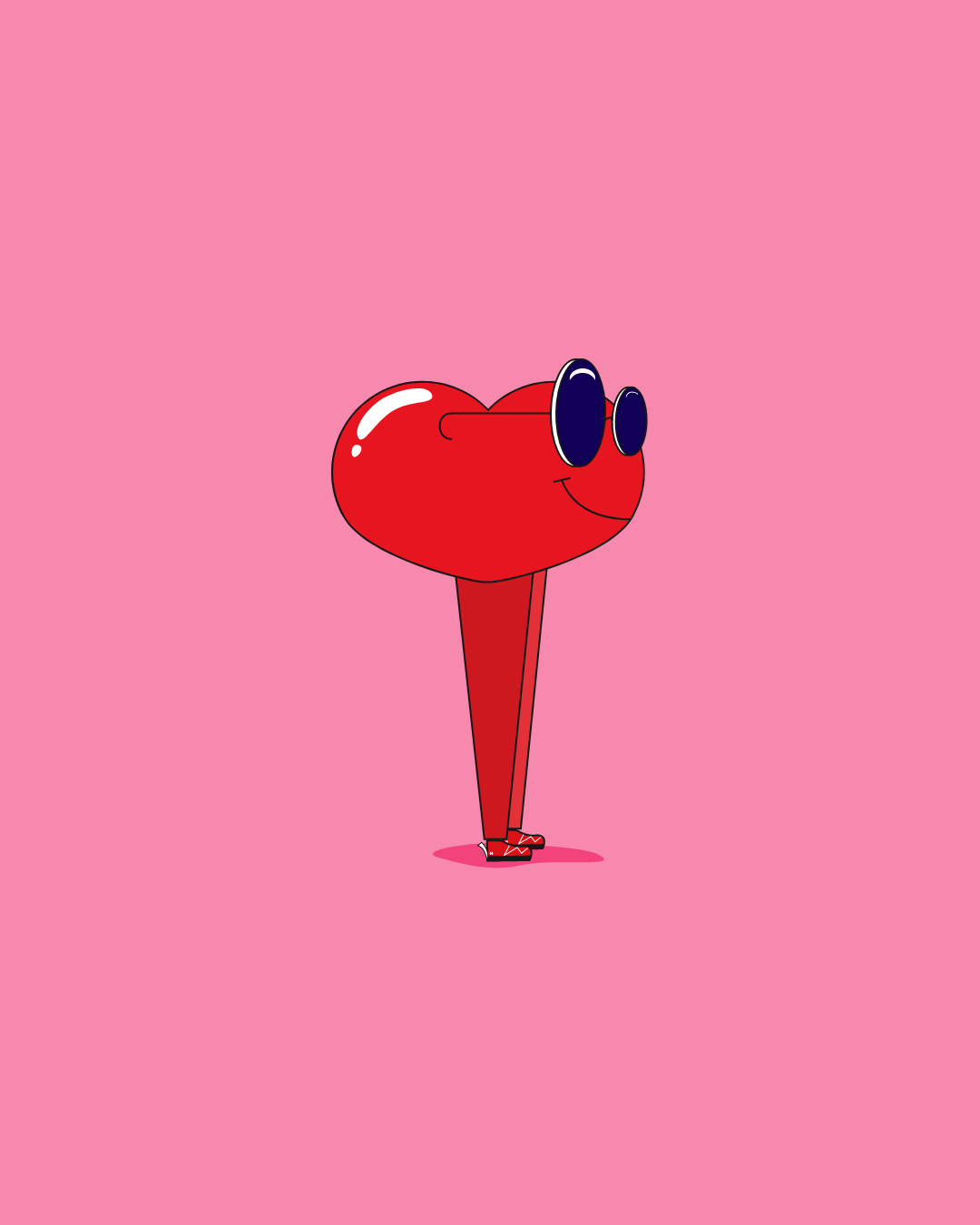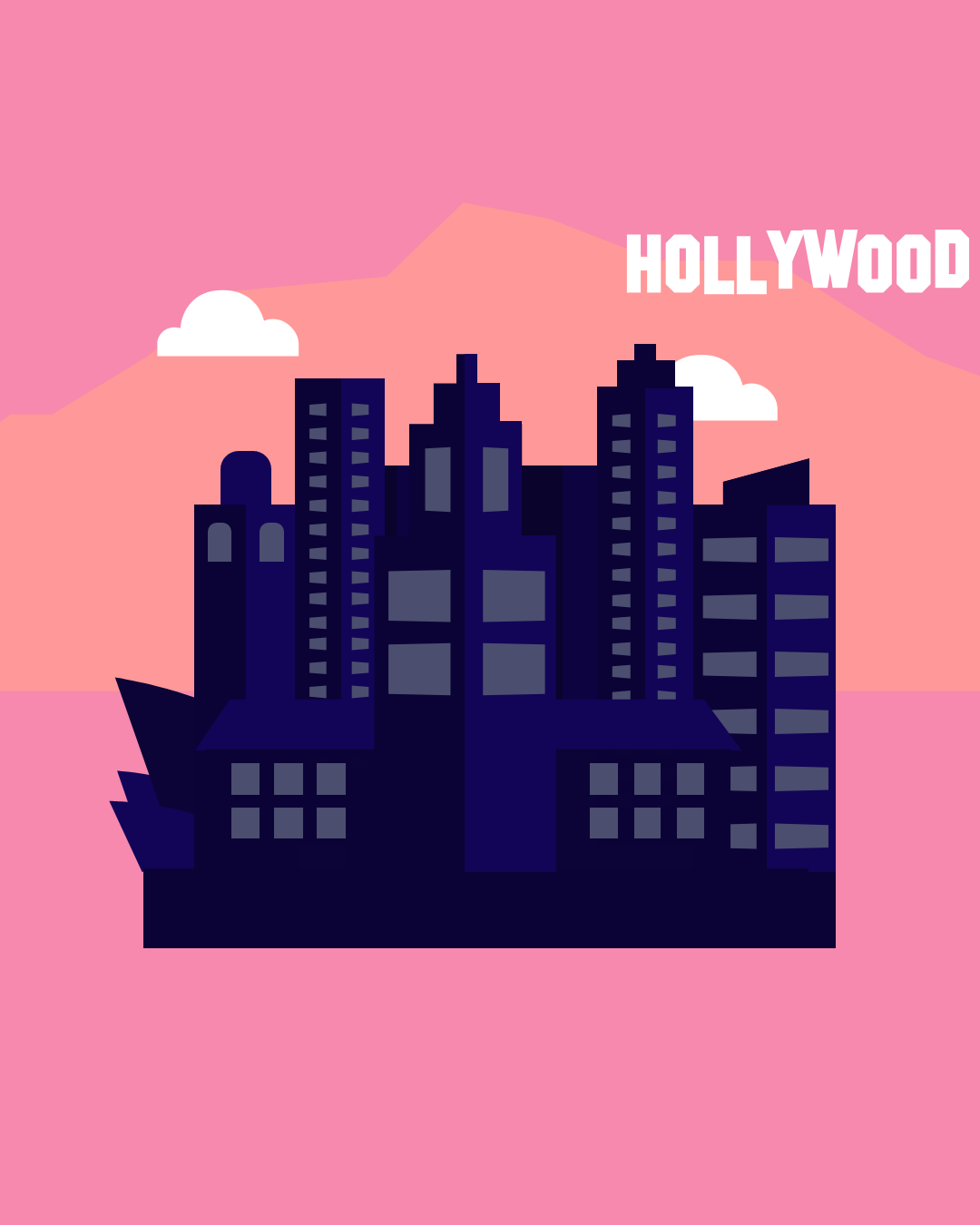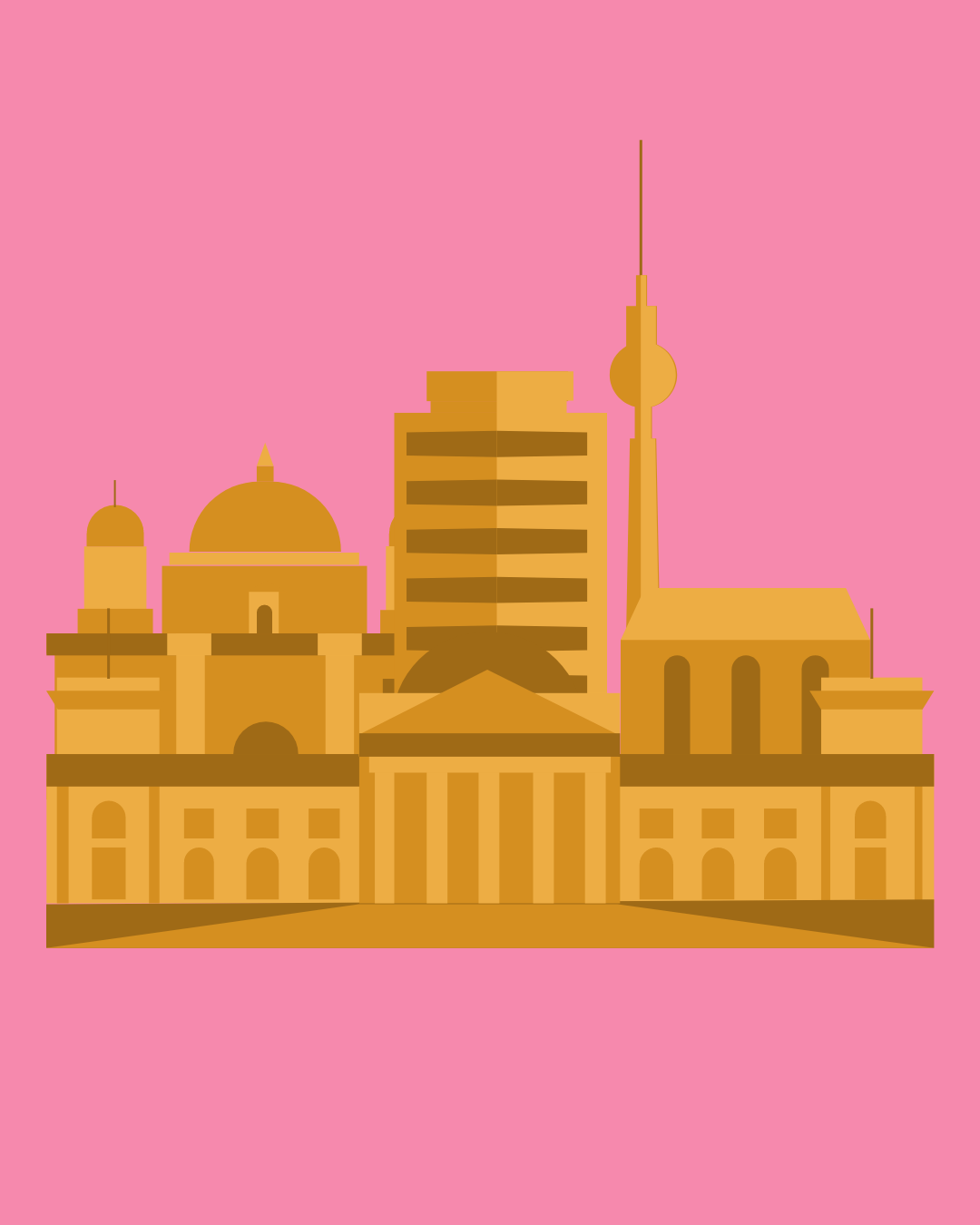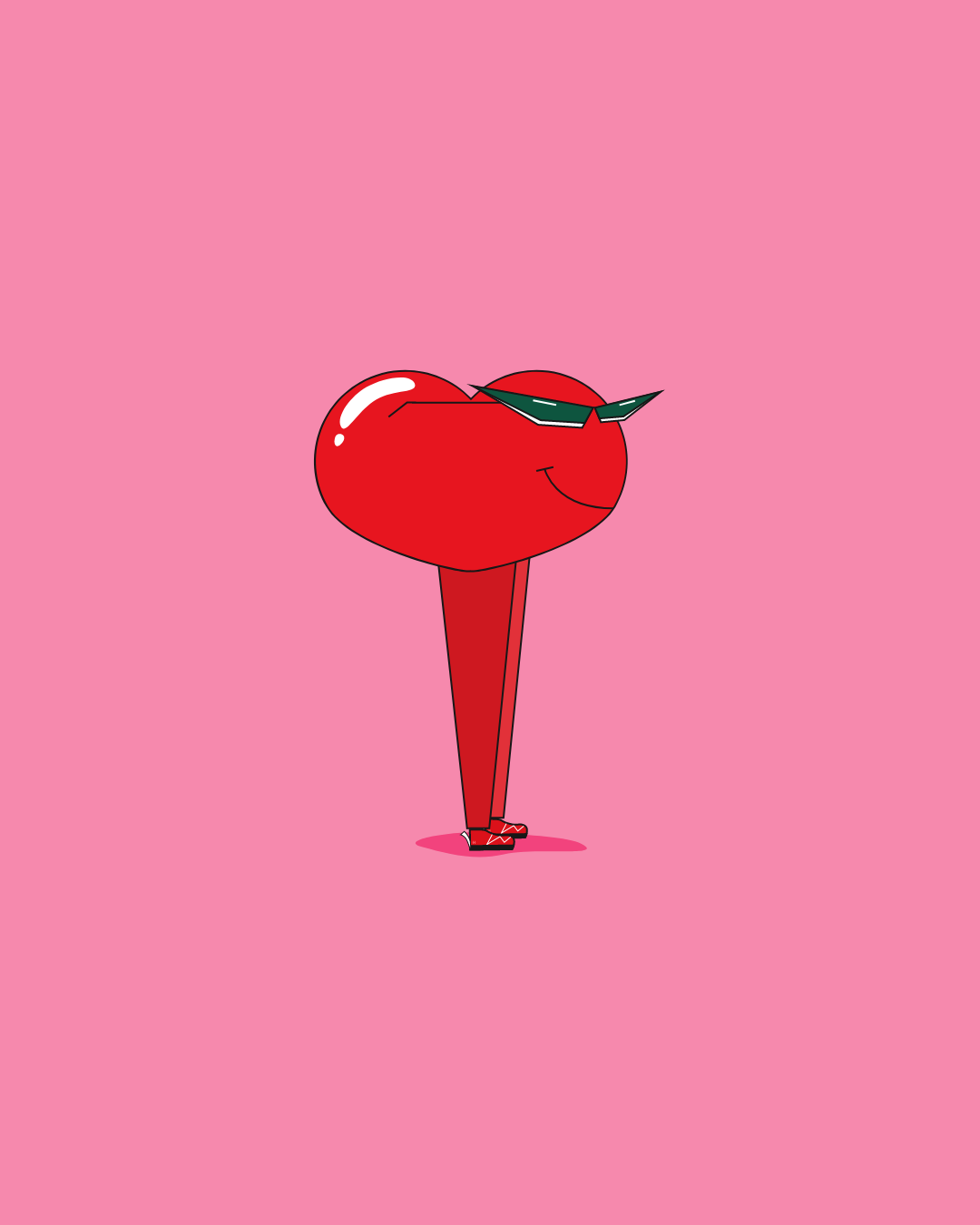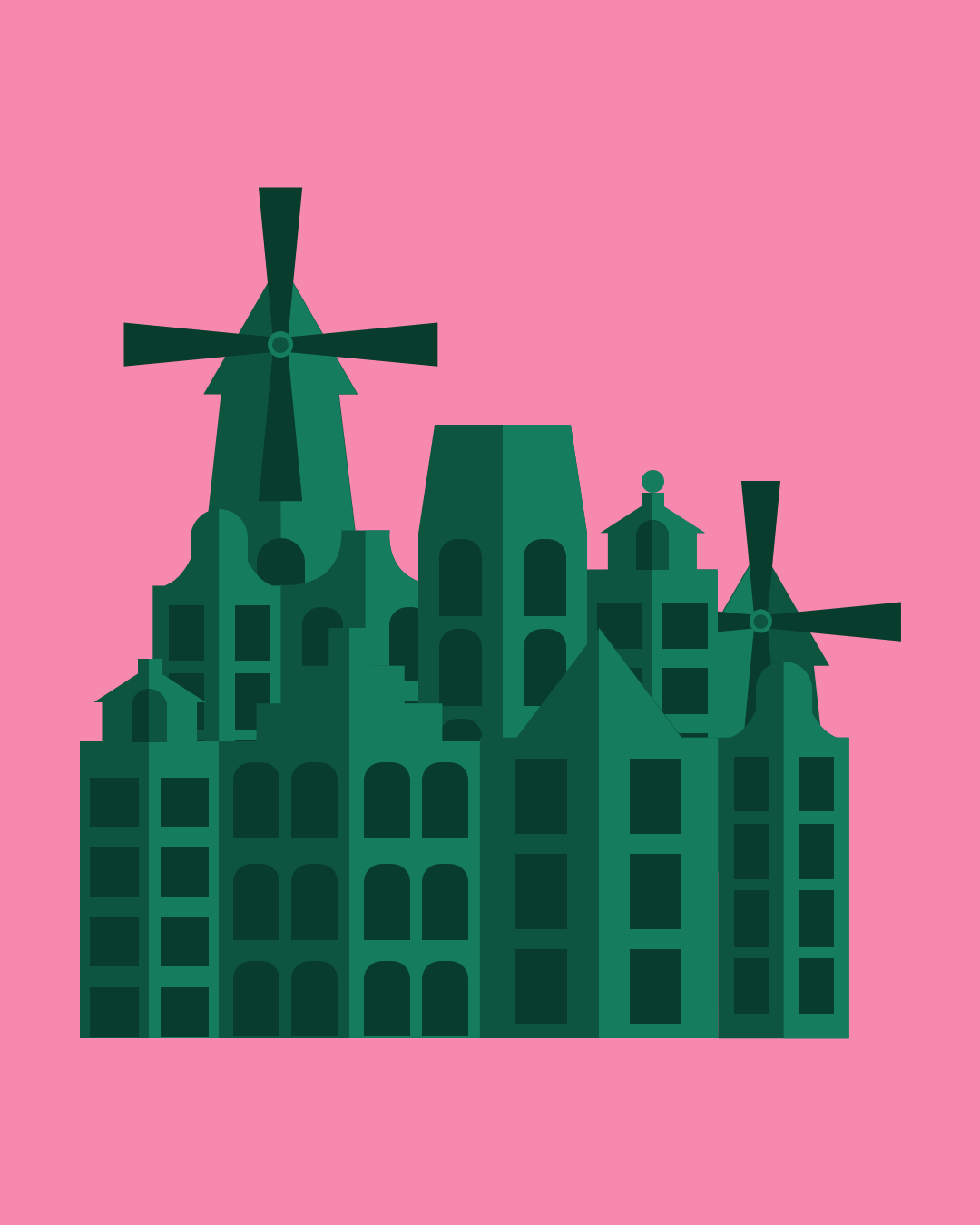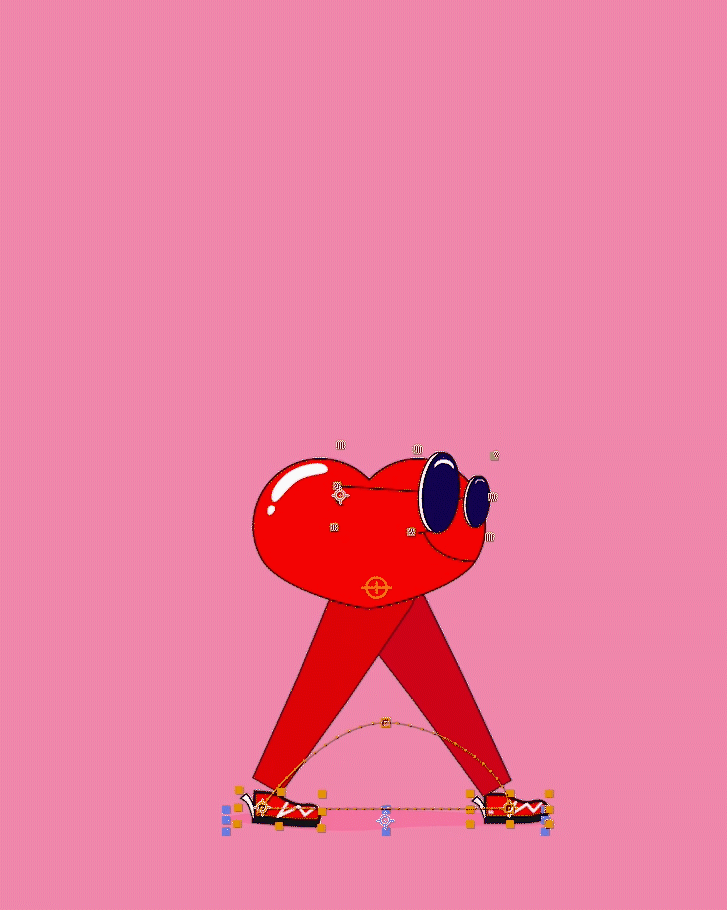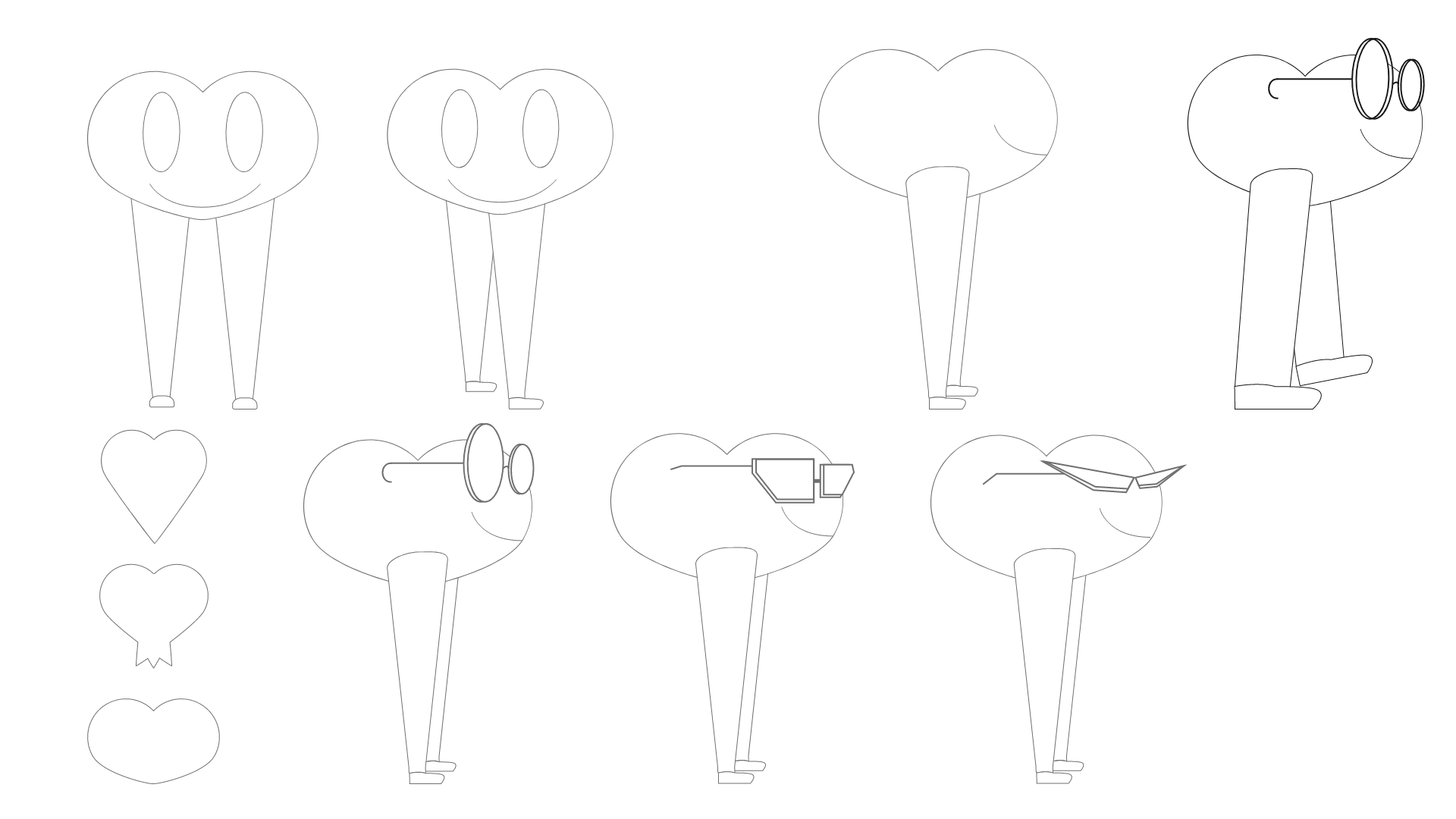 Direction:
Hansel Pahmer Sanchez
Design and animation:
Hansel Pahmer Sanchez
Production company:
Story of Ams